Prospective Students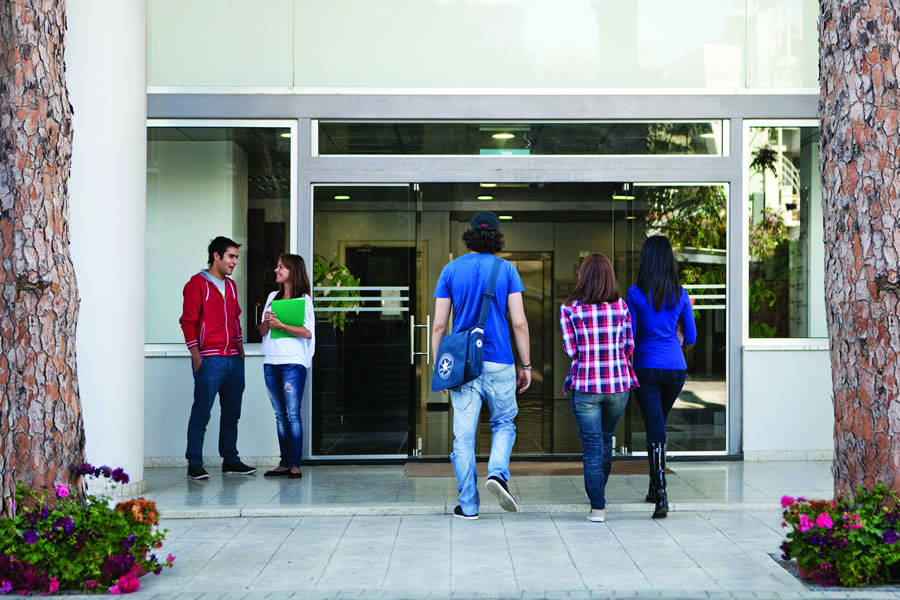 Local students are admitted upon the completion of their secondary education in an approved by the Ministry of Education school in Cyprus or possess equivalent qualifications as specified in the legislation and the regulations.
Students from EU countries are not required to secure a visa before they come to Cyprus for studies. They are also required to have completed the specified secondary education requirements.
Students from third countries are required to secure a visa before their arrival. The process may differ for students of other countries of origin, as an interview at the local Cyprus Consulate or Embassy may be required. All the relevant details based on the latest available information are provided in the link below, however changes in the national or European laws and regulations are possible. For more details about visa application visit the link below.