Electronic Library System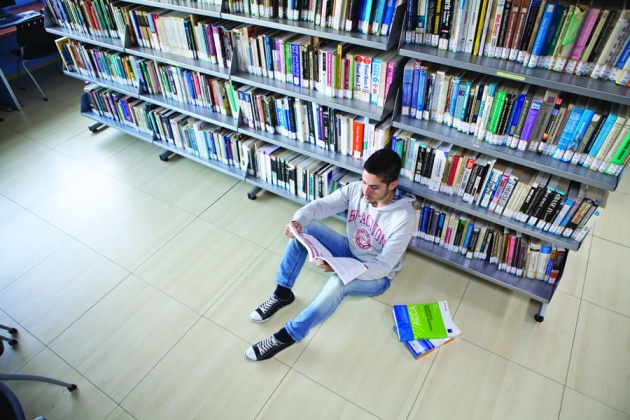 The reorganisation of the computing  facilities of the College provided the ideal platform for the operation  of an Electronic Library. The Electronic Library is part of the main  Library, whereby full access is feasible through readily available  working-station endpoints within the campus, as well as secure remote  access through the P.A. College Remote Access USB stick,  thus providing full access to data, information and Library records, as  well as the opportunity for material loans from the main Library. The  Library computing facilities enable both students and faculty to search  through all electronic Library Records and Directories in order to  facilitate the discovery of various applicable sources of information  for their research.
Access and searching for information in the Library  is free for every student of the College, and through the Library's  computers our students and faculty can have access to a number of online Electronic Database Search services that provide millions of documents  from thousands of sources covering relevant research and subject areas.  These give access to current and historical documents from sources such  as these:
Newspapers
Dissertations and Theses
Scholarly Journals
Television and radio broadcasts
Wire service and press releases
Company annual reports and snapshots
Hoover's Company Profiles
eBooks
Government documents and archives
Maps
All of the above are directly accessible from all of  the College facilities, and not only from within the Library.