P.A. COLLEGE STUDENT WINS ICAEW 100 COMPETITION
P.A. College student is the winner of the ICAEW100 competition
P.A. College is very proud to announce that our student Andronikos Kyriakou is the winner of the ICAEW 100 competition for Cypriot students studying in the UK and Cyprus for the year 2019-2020. Andronikos has achieved the top score in the competition reflecting his ideal blend of academic and professional skills!
In addition, he has won a €1000 cash prize and complimentary access to ICAEW University Students Scheme platform. Moreover, he will have the opportunity to have a personalized one on one employability skills session with a member of ICAEW's recruitment team. It is noteworthy that two of the eight Cypriot winners of the competition who are studying at universities in the United Kingdom and Cyprus are students of P.A. College Executive Business School! Below is an ICAEW link with the winners of the ICAEW100 competition https://icaew100.com/cyprus/winners.
Congratulations to our top winner and future business leader!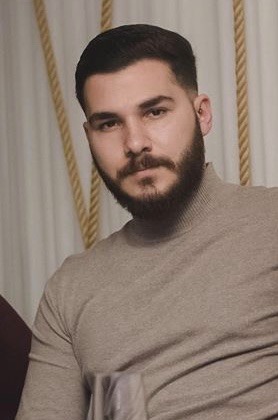 Andronikos Kyriakou, winner of the ICAEW 100 competition