ICAEW 100 COMPETITION
P.A. College students are ranked top in the ICAEW 100 competition
The Institute of Chartered Accountants in England and Wales (ICAEW) launched an online competition for tertiary education students in the UK, Cyprus and Southeast Asia in February 2020, in an attempt to search for the brightest students with the potential of being successful business leaders. The online exercise tested for a blend of skills and the top 100 students with the highest scores had the chance of winning unique opportunities and prizes.
P.A. College Executive Business School is proud to announce the names of seven of its students who ranked in the top 100 Cypriot students studying in Cyprus and the UK. Impressively, one of our students, Zhanet Zhorova achieved one of the 8 highest scores amongst 320 students who took part in the competition and won the "Best Relationship Building" Award. Additionally, she won the opportunity to attend an insight day at KPMG and complimentary access to ICAEW University Students Scheme platform.
The other top ranked P.A. College students ranked in an alphabetical order are: Andria Eleftheriou, Maria Elena Evangelou, Andronikos Kyriakou, Chrystala Morfi, Yiota Panayi and Sophia Prodromou. Congratulations to our future business leaders! We are certain that you will excel in the business world! Below is an ICAEW link with the winners of the ICAEW100 competition
https://icaew100.com/cyprus/winners.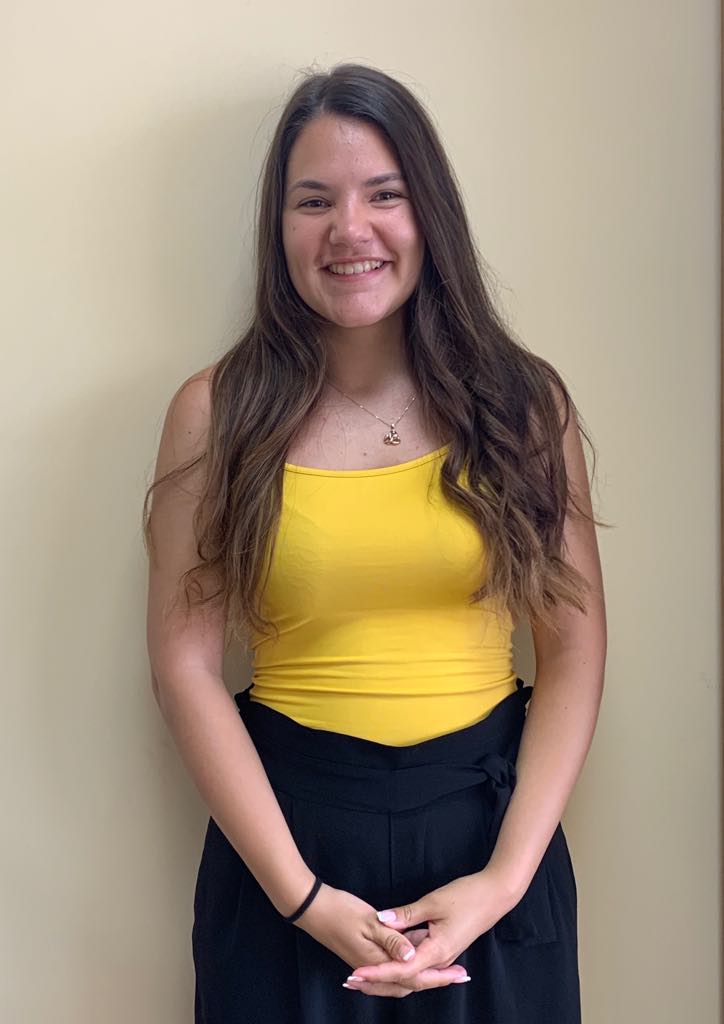 Zhanet Zhorova, winner of the prize "Best Relationship Building", ICAEW 100 competition.