College Overview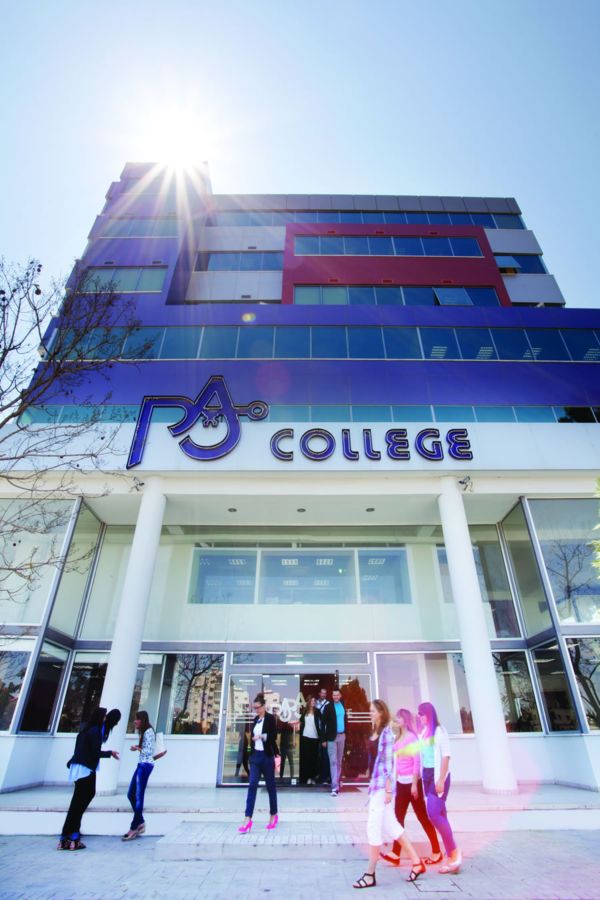 P.A. College is a private Higher Education Institution, first established in 1983, and has Larnaca as its base-of-operations for easy access from within all other cities in Cyprus. The College has applied a strategic decision to operate as a specialist University School in the fields of Business Administration and Business Computing.
The provision of exclusively business-related education has established P.A. College as one of the leading institution in the areas of business, accounting, finance, marketing, human resource management and other business disciplines.
P.A. College abides by all the required standards set by the Bologna Declaration and the European Higher Education Area. On the basis of these standards P.A. College is ranked as a First Cycle, the university degree cycle, Higher Education Institution. The College's curricula have been accredited by the Council of Educational Evaluation-Accreditation and are recognised by the Cyprus Council for the Recognition of Higher Education Qualifications since the onset of their establishment. P.A. College is a unique specialised business school and thus the only Higher Institution in Cyprus offering degree-level government accredited programmes (Bachelor of Arts with Honours in six specialisations), as well as the unique Business Computing Bachelor of Science with Honours degree programme, the only one of its kind in Cyprus and one of only a few in Europe.
P.A. College was one of the first private Higher Institution in Cyprus whose graduates received the maximum possible exemptions towards acquiring the professional qualification ACA of the Institute of Chartered Accountants in England and Wales (ICAEW). It was also the first private tertiary institution in Cyprus to receive maximum exemptions from other credible professional accounting bodies of the U.K., namely, the Association of Chartered Certified Accountants (ACCA) and the Association of International Accountants (AIA). Furthermore, P.A. graduates enjoy direct entry to the CIM Professional Postgraduate Diploma in Marketing. The College is also a CISCO Networking Academy, allowing its students to obtain professional Information Technology (IT) qualifications in parallel to their academic studies.
In short, P.A. College is perceived as an indisputable pioneer of excellence within the field of Business-related studies, and a great contributor to the provision of novel higher education services that benefit the wider professional services sector.